What's Inside The Hypnosis Lounge?
Featuring These Breakthrough Brainwave Technologies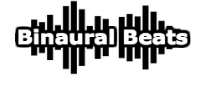 "In all my time working with people and helping them make personal breakthroughs I had never seen anything work as fast as John can."
Niraj Naik ~ Renegade Pharmacist, creator of SOMA Breath
"Your hypnosis recordings though give me an out of body experience like no other"

"I now look forward to other opportunities where I can speak in public. Thank you for working with me and helping me make this difference in my life."
Marty Drury ~ Therapist & Life Coach, United Kingdom

"This is truly awesome. I went so deep at one point that, all self-awareness dissolved. This is powerful…"

Maximise Your Life With Unlimited Access To The Hypnosis Lounge
The Hypnosis Lounge is based around 6 highly targeted components of which are laser focused on a fundamental area of your life so you will see instant improvements right away.
Component by component, you will experience a renewed sense of purpose, giving you life long happiness, creating a sense of gratitude and opening you up to untold abundance.
You will feel supercharged in your confidence, motivation, charisma, self image and perceive a boost in your creativity beyond anything you have experienced before.
One - Confidence and Charisma
Get the Confidence to know you will succeed and the Charisma to carry it off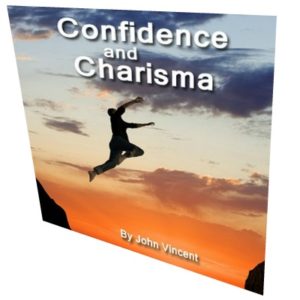 Two - Self Image Supercharger
Your self image, strongly held, essentially determines who you become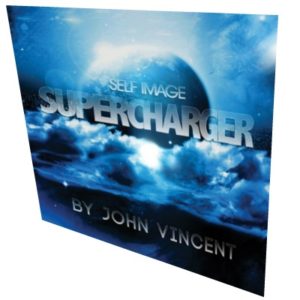 Three - Instant Motivation
Are you ready for a massive energy boost in your life?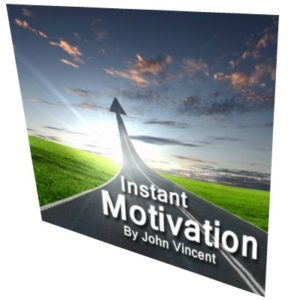 Four - Creativity Activator
See the Creative Solutions and Opportunities to Create Abundance in Your Life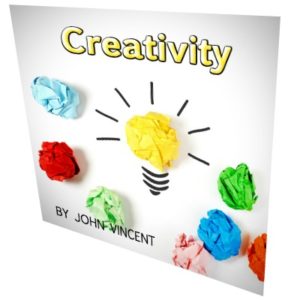 Five - Positivity Potentiator
Get the Potent Power of a Positive Perspective!
Six - Life Long Happiness
No matter where you are in life there is always more room for happiness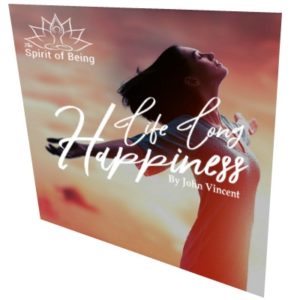 Always On, All Inclusive, On Demand Access
These Six Core components form the basis of a blueprint for Personal Transformation, but your access doesn't stop there.
Surrounding these components are a number of TNH™ sessions which go to work even deeper on your subsconscious. They drill down and release the hidden gems deep within your own mind. They can be applied whenever you feel a need to boost a particular area of your life.
All of these sessions are available for sale separately at prices upto $97, but you get them included here for one low price.
Abundance Mentality Sessions
Eyes Open To Opportunity Sessions
Spirit Of Being Deep Meditation For Positive Change Sessions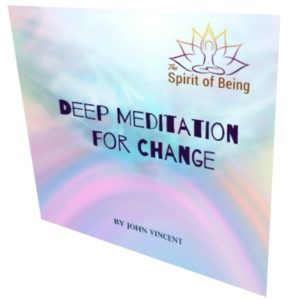 PLUS LIVE recording from a recent Personal Transformation LIVE Retreat and it's very different from anything else John has ever released.
The Spirit of Being Live Meditation guides you on a simple the three step process of personal release, gratitude and empowerment:
A Unique Platform Focused For Your Transformation
There are thousands of hypnosis products available today, yet very few of them deliver the results they promise.
The ones which do are often much more expensive simply because of the dedication and effort it takes to create a system which works.
The Hypnosis Lounge is different. It is a brand new approach to lifestyle optimization.
Based upon an entirely new concept in hypnosis called TNH™ we are at the cutting edge of mind/life reprogramming. As this is the beginning of an incredible journey we wish to gain your feedback as we further develop the tools and techniques we make available to you.
If you were to buy just one of the sessions available here it would usually cost you between $49 and $199 depending on the package you bought. The current total cost for all the sessions is $1999. This is the real world price based on what these products sell for from John's main Hypnosis Land site.
(The true value for all these products is way beyond this in terms of the lifechanging breakthroughs you can make)
However you won't pay anything near this, because as part of an exclusive deal you are going to get a huge discount.
Plus there are extra bonuses you get included which add even more to the value and are not available anywhere else.
It would cost you more just for private sessions than the price you pay today, and you get continual access, so you can use the sessions anytime anywhere.
PLUS: 10 NeuraTokens Every Month
Now you can take the sessions offline anywhere any time. With NeuraTokens you pick and choose which sessions you like the best and download those to any device.
You can even save NeuraTokens and use towards one of our full Transformation programs at a later date.
Each month you will get 10 NeuraTokens and as long as you remain a member they will never expire!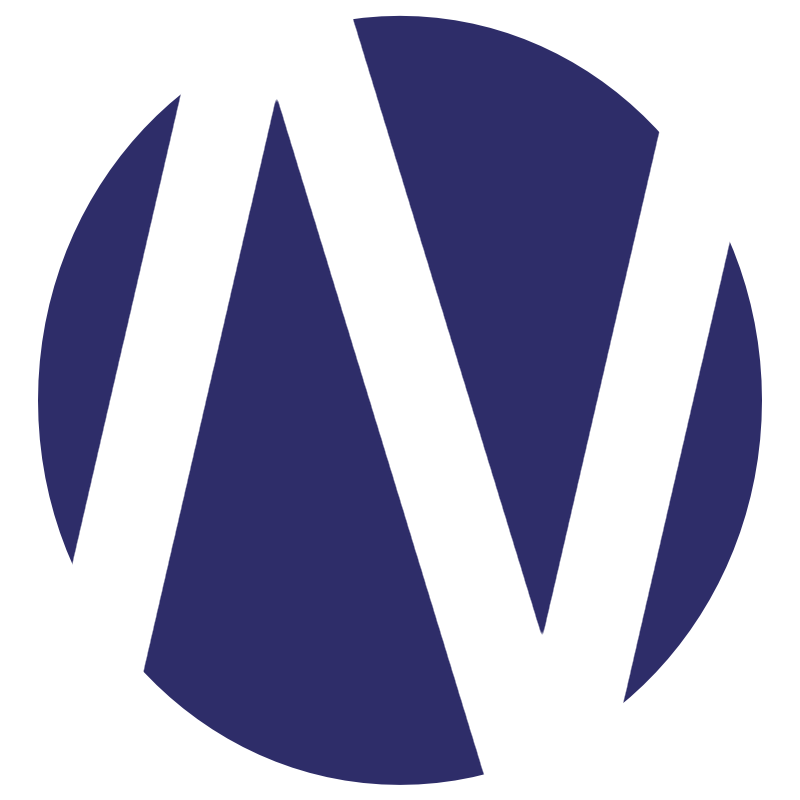 An Awakened Global Community
You also get access to an Awakened Global Community where you can link with other like minded souls in your personal and spiritual development.
You will immediately become an honorary member when you access the Hypnosis Lounge today.
Time Limited Special Offer
As mentioned earlier this is a brand new life changing platform for Mind/Life Transformation and we wish to gain your valuable feedback so we are reducing the price. You get complete unlimited streaming access to the entire Hypnosis Lounge plus new sessions added every month.
This alone has a value of $588 each year. However this is not all you get.
On top of this you get 10 NeuraTokens to access the sessions as downloads every month with a total yearly value of $120.
The total yearly value these products and services will cost you separately is $2035, but the real life value is a lot more in renewed purpose, feelings of vitality and vigor and the extreme confidence you will gain from doing the TNH™ sessions.
If you came to John as a private client, five sessions are the minimum he now specifies for any serious transformational work. A series of 5 sessions would cost you $1250 ($250 each).
Instead the value you get today from a small exchange will last you a lifetime. There is nothing to compare to the revitalised motivation and lust for life you feel after just one of the powerful TNH™ sessions inside the site.
Just imagine what you will achieve when you have continual ongoing 24/7 access, plus the exclusive access to the customized Session Suggest service, all locked in at your special discounted price.
You certainly won't be paying the $1999+ price everyone else will pay later. And you definitely won't be paying the $1250 private client prices John charges for just 5 transformational sessions.
You won't even pay half this price.
Right now you get a complete years access locked in at just $79.
You can also grab lifetime for just $1999 $279 which means you save even more!
This is the most insanely valuable discount we have ever given and you get continuous ongoing access to everything we ever release. As you can imagine we can't make this available for long.
All we ask in return is your feedback so we can continue to refine The Hypnosis Lounge™ and create more powerful dynamic sessions for clients and customers like you who have chosen to make massive changes in their lives.
Access The Hypnosis Lounge For 60 Days Risk Free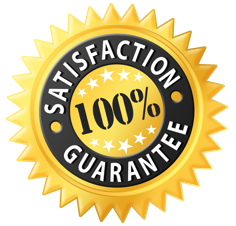 Finally you can experience the incredible life changing effects of TNH™ smashing through negative belief systems. New positive patterns of behaviour are formed so you are primed for change. You may even experience a flood of wealth and abundance come in to your life.
If after using the TNH™ sessions inside the Hypnosis Lounge for just 60 days you are still experiencing unwanted thoughts or old redundant behaviours then you can ask for a full refund.
Remember you have an entire 60 days to access the Hypnosis Lounge and try TNH™ for yourself without risk. Order today - see and feel the results for yourself - guaranteed.
Why would you spend the next 8 weeks struggling to gain control of your life when you can get full unlimited access to TNH ™ inside The Hypnosis Lounge today without risk?
The longer you wait the less chance you have to make a change. The days will roll into weeks and the weeks into years.
Others who took advantage will be experiencing the powerful changes Transformative Neuro Hypnosis can bring while you sat and watched. You will still be in the same situation while this offer will have passed.
Do not become a spectator for someone else's life! Take control of yours and create your destiny on demand when you access the Hypnosis Lounge right now.
More Experiences With John and
Transformative Neuro Hypnosis™
"I have suffered from a panic/anxiety disorder for over 18 years. I wouldn't think in a million years I could ever dance again, let alone do a style of dance I have never trained in before. The Tango is a special art and takes massive concentration. Through your work, I was able to visualize each step with such clarity and calmness that when it came to the time, I actually remembered all my steps. I held your teachings firm in my mind throughout the whole routine. It's your work that actually helped me cross the finish line. I'm truly ever so grateful to you because I have made a HUGE shift, and that shift is propelling me forward and moving me away from any fears. And as you know. I'm going to do it again in Athens. YAY!!"
"I have just completed The Personal Transformations course and I have had major positive shifts. I can HIGHLY recommend your products to anyone. The effectiveness of your material and the way it is delivered is not only enjoyably, professional but highly effective!!!"
"I have begun Component Two. I must say that I think you have really outdone yourself with this program! I have heard people use words to describe NLP, and that approach sort of remains exactly that, i.e. words. You have found a way to actually have me experience the 5 senses by the way you have crafted and woven everything together. I have always loved your voice. The music you have either found, or produced, is perfect to my ears and senses."
"I have listened to tons of hypnosis over the years and as a hypnotherapist myself, I can honestly say, you're damn good." "Something told me from your first CD that this is a great product, and really at great value. I have been into hypnosis since I was 18 in 1997 and am very good at it, my clients have awesome results both in terms of being hypnotised and in terms of real world results." "Thank you for a great product so far. You are an excellent example of the craft!"
Here Is What You Get When You Join The Hypnosis Lounge Today
Value $49 monthly ( $588 a year)
You know this is the right moment to make the changes you want. You even have a full 60 day guarantee to access the Hypnosis Lounge and try all our unlimited online hypnosis sessions for yourself without risk.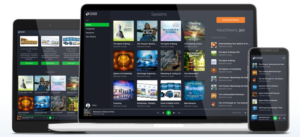 $279
One Payment Lifetime Access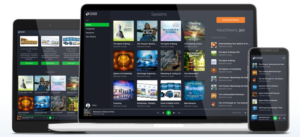 $79
12 Months Unlimited Access
Just $79 A Year - No Commitment - Cancel Anytime
* Local taxes will be calculated at checkout
Six Reasons To Order Your Access To The Hypnosis Lounge Right Now
Be The First
You will be among the first to experience the results of the life transforming TNH™ technology today.
Exclusive Bonuses
Session Suggest service, plus NeuroTokens worth $300 which won't be a part of the final Hypnosis Lounge access.
Global Community
You will also be joining a fast growing Awakened global transformational community of likeminded souls.
60 Days Without Risk
You get a full 60 day guarantee so there is no risk for you at all to get started today and begin living the life of your dreams.
Huge Savings
You save a huge amount right now against the full price when everything is fully released individually in the future.
Works For Others
You have seen the proof this works for others, there is every reason it will have life changing results for you too.