What's Inside The Hypnosis Lounge?
Featuring These Breakthrough Brainwave Technologies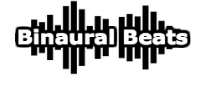 PLUS: 10 NeuraTokens Every Month
Now you can take the sessions offline anywhere any time. With NeuraTokens you pick and choose which sessions you like the best and download those to any device.
You can even save NeuraTokens and use towards one of our full Transformation programs at a later date.
Each month you will get 10 NeuraTokens and as long as you remain a member they will never expire!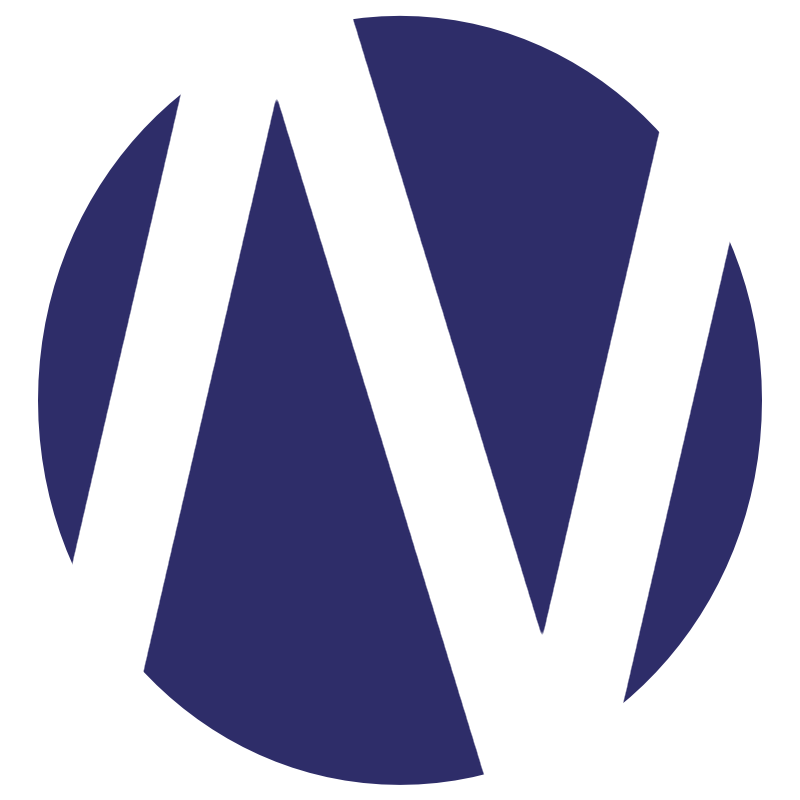 "In all my time working with people and helping them make personal breakthroughs I had never seen anything work as fast as John can."
Niraj Naik ~ Renegade Pharmacist, creator of SOMA Breath
"Your hypnosis recordings though give me an out of body experience like no other"

"I now look forward to other opportunities where I can speak in public. Thank you for working with me and helping me make this difference in my life."
Marty Drury ~ Therapist & Life Coach, United Kingdom

"This is truly awesome. I went so deep at one point that, all self-awareness dissolved. This is powerful…"