What's Inside The Hypnosis Lounge?
Featuring These Breakthrough Brainwave Technologies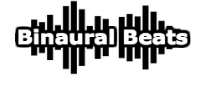 "In all my time working with people and helping them make personal breakthroughs I had never seen anything work as fast as John can."
Niraj Naik ~ Renegade Pharmacist, creator of SOMA Breath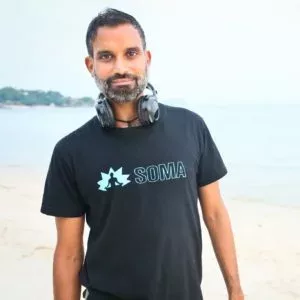 "Your hypnosis recordings though give me an out of body experience like no other"

"I now look forward to other opportunities where I can speak in public. Thank you for working with me and helping me make this difference in my life."
Marty Drury ~ Therapist & Life Coach, United Kingdom

"This is truly awesome. I went so deep at one point that, all self-awareness dissolved. This is powerful…"